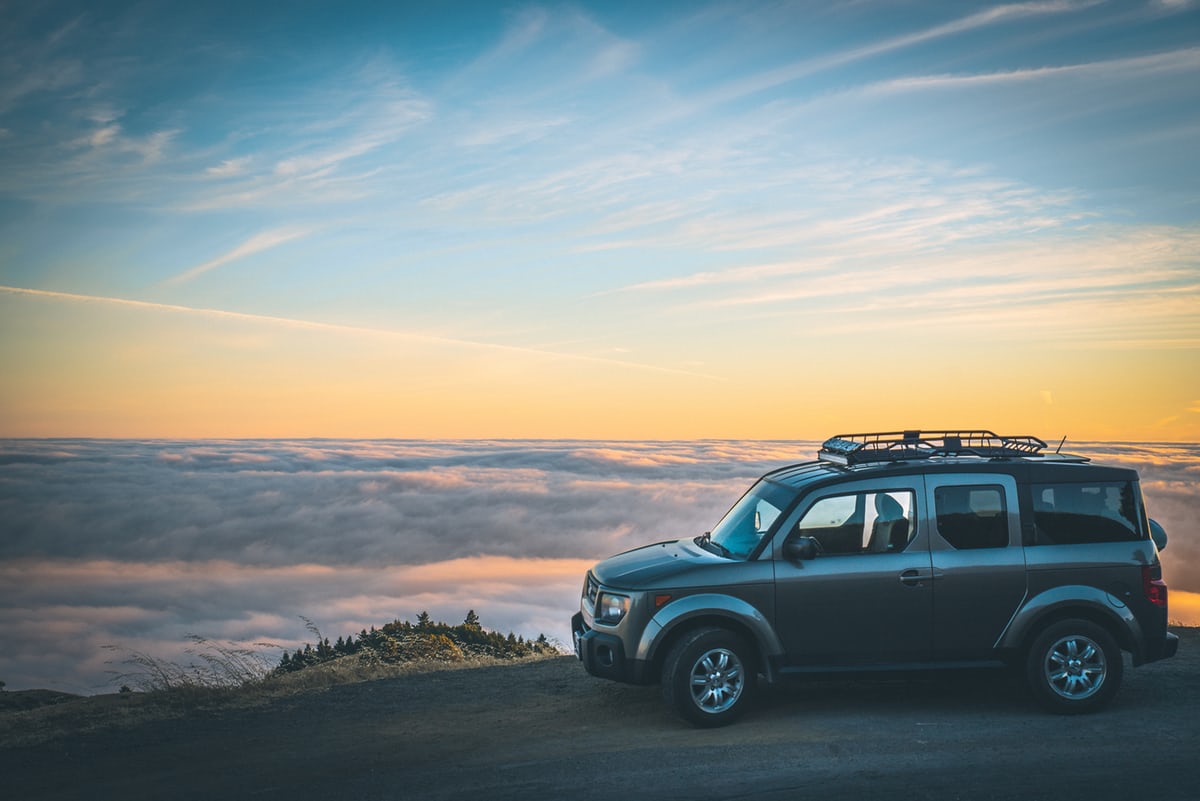 Modern and Affordable
Vehicle Maintenance and Repair on your terms
Located in the heart of Carmichael, Buck Family Automotive brings a friendly and honest approach to comprehensive car care to the Sacramento area.
Along with the knowledge and extensive training our ASE certified technicians have, Owner Jeffrey Buck uses the latest and the most state-of-the-art diagnostic technology and precision tools to give our clients the most reliable and complete service. We are also the area's premier Asian vehicle specialists.
Buck Family Automotive reflects the family-centered and working professional population of the surrounding area, and has been built on the foundation of trust, reliability, and open transparency. We provide a unique personalized experience; from repair text-alerts, real-time progress photos, extended nationwide warranties on services, and competitive pricing customized for your service needs and your vehicle, you will have the peace-of-mind knowing your car is in excellent care.
Phone
(916) 767-4120
Location
7637 Fair Oaks Blvd
Carmichael, CA 95608
Hours
Appointments Available seven days a week!
Early and Evening Appointments Available
After Hours Drop-off Available
Get in touch and back on the road
Come see why our facility has quickly earned a reputation for friendly, reliable, and trustworthy service. We have been serving our friends and neighbors all around Carmichael, making sure family vehicles are taken care of quickly and thoroughly, and at the most affordable prices we can offer.
Buck Family Automotive is proudly family owned and operated and we look forward to having you join the family!
We are an appointment-only shop as we take pride in giving each vehicle the attention it deserves and the times YOU need. Inquire ahead, we often have same day appointments available. We have daytime, evening, and weekend appointments available.
Call us at (916) 767-4120 or fill out the form below to request an appointment.
our Mission
Our mission is to provide top-tier automotive service in a friendly compassionate manner using high quality parts provided by the region's most reputable vendors. We strive to maintain the highest level of repair and service through utilizing the latest technology and continued training and education. We highly value efficiency, integrity, and professionalism, and provide clear communication throughout the service, ensuring our client's confidence and trust in the servicing of their vehicles. Buck Family Automotive values family and loyalty, and we consider our employees and clients to be part of our family. it is our mission to maintain a safe and morally-uplifting environment for our employees, and to treat our employees, clients, vendors, and the community around us with honesty, equality, and kindness.
QUALITY - COMPASSION - INTEGRITY - LOYALTY - CONFIDENCE - TRUST